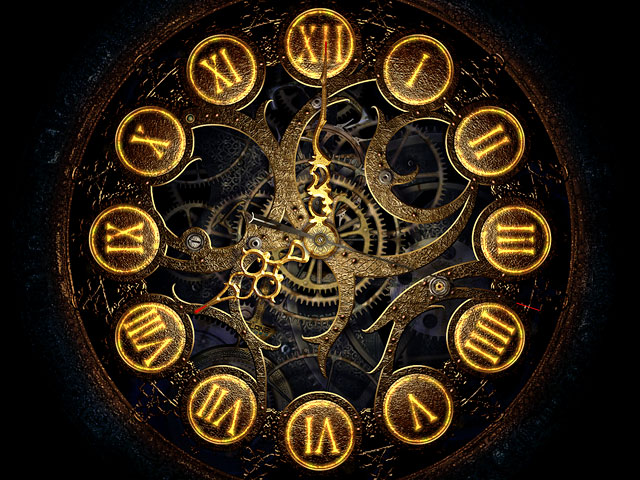 By CJ Lyons and Margie Lawson
Time A-Wasting from
CJ
:
Ever find yourself sucked into a time vortex when you should be working? You know, "I'll just spend ten minutes checking email before I tackle this next scene" only to turn away, blurry-eyed from the computer an hour later…

Take control of your time wasters! How? Simple. Use time to your advantage by using a timer.

Set your microwave or a kitchen timer to the amount of time you really want to spend on your writing break. This keeps you grounded and gives you a reminder of where your priorities lie: with your writing.

Try it and you'll find there really are more hours in the day!


As a pediatric ER doctor, CJ Lyons has lived the life she writes about in her cutting edge suspense novels. Her debut, LIFELINES (Berkley, March 2008), became a national bestseller and Publishers Weekly proclaimed it a "breathtakingly fast-paced medical thriller." The second in the series, WARNING SIGNS, is due out January, 2009. Contact her at http://www.cjlyons.net


Margie Lawson -- presenter, psychotherapist, writer -- lives at the top of a Colorado mountain west of Denver. Margie merged her two worlds, psychology and writing, to develop psychologically anchored editing systems and techniques that teach writers how to write page turners. A former college professor, Margie works as a psychotherapist, writes fiction and nonfiction, and presents full day master classes for writers internationally. Go to http://www.margielawson.com for more information.